We help fast-growing technology companies find and hire their frontline workers.
Over the past ten years, we've built large workforces at industry-leading ride-share, micromobility, and delivery companies. At the same time, technology companies continued to expand into more service and blue-collar industries - a trend that will continue.
And while technology has made the consumer experience a seamless 1-click checkout... there are millions of workers behind the scenes that make the magic happen. It could be delivering food, repairing scooters, or packing shipments. No matter how beautiful the app is - without the frontline workforce - there is no business to grow.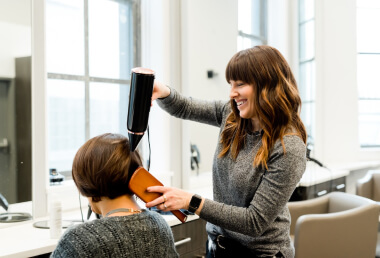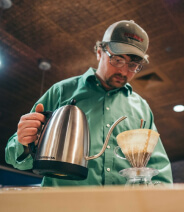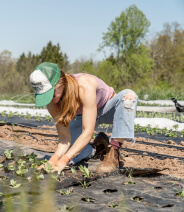 So where do these tech companies find and hire these workers?
There are two types of situations we see:
The first is a company that uses its existing corporate applicant tracking system. It makes sense - they already have the tool. And although it's great for hiring software engineers, it falls short when hiring frontline workers.
Instead of resumes and scorecards, what's needed is text messaging and automation. Recruiters waste too much time trying to configure the tool and manage candidates. And without the ability to text them - they often miss their hiring goals.
The other is a company that uses forms and spreadsheets. It allows them to customize the hiring process (for frontline workers), but it can easily break if someone deletes the wrong cell.
More importantly, managing sensitive candidate data on spreadsheets puts the company at risk. Data security and privacy (GDPR) violations can lead to serious financial implications.
So what's the better alternative?
Well, using Teero, of course (or software like ours). We provide companies the scalability and security of an applicant tracking system, but with an approach designed for the frontline workforce.
This approach is mobile-first, text-based, and personal. In line with what the worker expects. We help companies save time hiring and find the right workers to grow their business.
Partnering with us
When you partner with Teero, you get more than just our software - you also get access to the expertise of our team. We've hired over 1 million hourly, gig, and frontline workers across North America and Europe. We know the tips and tricks to set your hiring foundation up for success and can't wait to share them with you.
Sign up to receive news, tips, and tricks from Teero